If you want to get your Australian drivers licence then you are going to need to comply with the rules and regulations of the state you live in.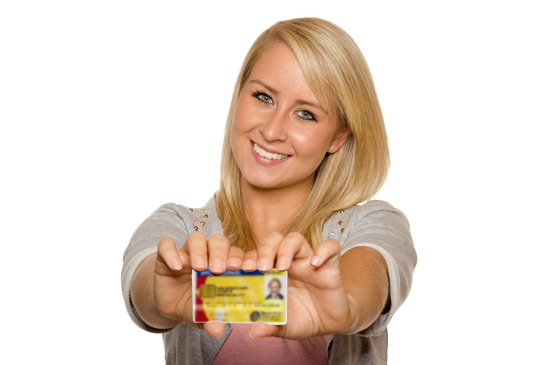 We're in Queensland so here are the facts you need to get started with your driving lessons.
Getting your learner licence
Before you get your learner licence you'll need to comply fully with the following requirements:
You must be at least 16 years of age
You'll have to pass the written road rules test which means its time to get your study hat and get practising those mocks.
If you've ticked the above boxes then it's off to the Department of Transport and Main Roads Service Centre to start your application:
First for some paper work. Get your hands on a F3000, a.k.a. the Driver Licence Application and Renewal Form.
Don't forget you'll need identification. Three forms of it actually. You can check the list here - http://www.qld.gov.au/transport/licensing/driver-licensing/identity/
Next...sit and pass the 30 question Road Rules Test and take an eyesight test.
Finally pay the necessary fees after you've made all the required declarations.
Once you've got that done all you need now is your L-plates so go get 'em.